Old Home Week and Other Musings
After a highly successful weekend in Georgia at the Art Loft, where we made new friends and renewed some older ones, we dashed to Louisiana for our next workshop this weekend in Jennings. How special it has been to return to my roots in Louisiana, reconnecting with the people, the sights, the smells, and the myriad moods of this sultry, incandescent corner of the world.
We are fortunate to have the entire week to re-explore and re-discover all that is old as if it were new. I am fascinated by memory and how fluid it is, both giving and taking gifts of nostalgia in the same moment.
Our experience this entire week has been a continuous peal of laughter, as we navigate through a maze of friends, family, and familiar places all made new by revisiting the old from a new perch. How I love it all—the swamps, the food, the sounds, the silence. But most of all the generous, light-hearted people who inhabit this quirky, juicy, almost mysterious land. Ah, Louisiana, though art mine, now and forever!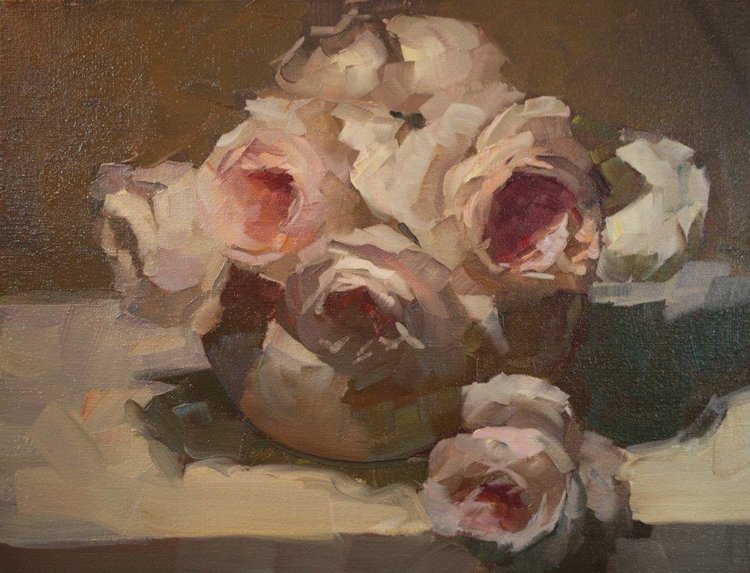 Sunday's Demo in Dahlonega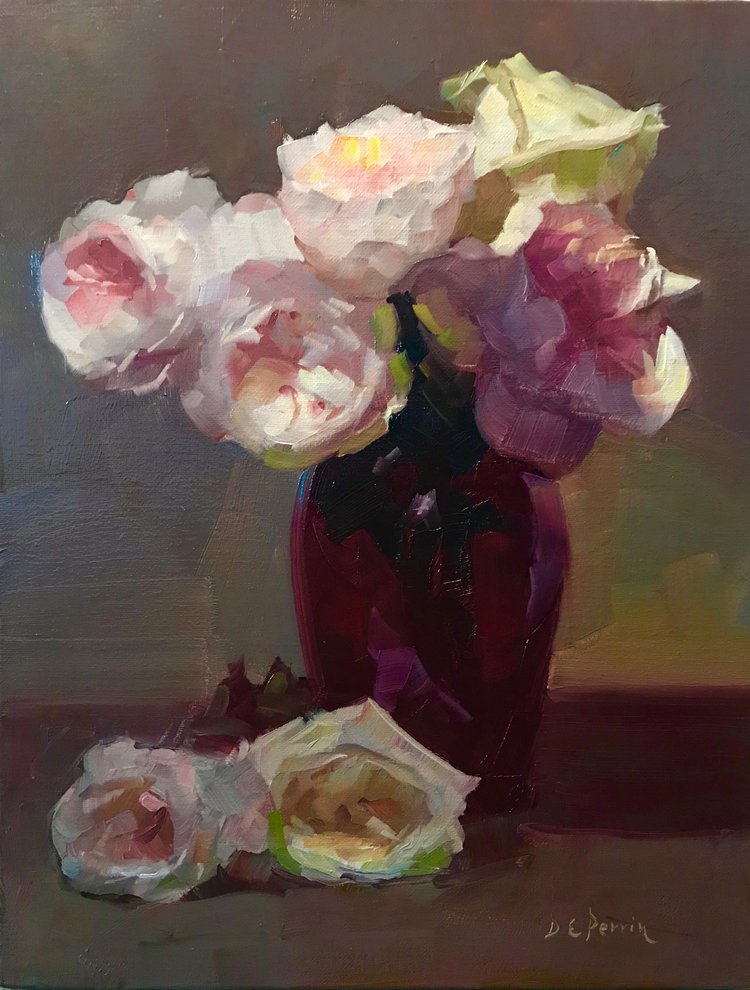 Workshop Demo in Dahlonega